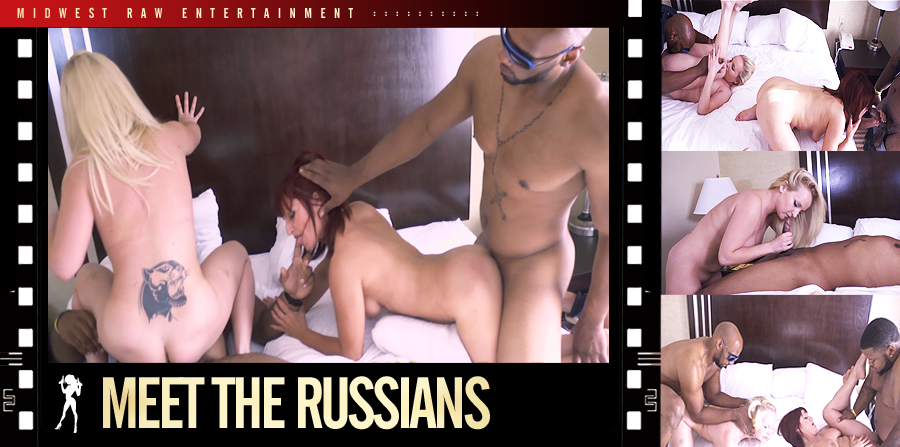 Man, what's up people? Being in this game for a little while you come across some shit you just don't believe.
So I'm hanging out at a hole in the wall in Louisville, KY and I run into this lil older russian chick. After a couple of drinks I get her into doing a video and before she shoots she tells me that she got another girl that might be interested in making some money too, so i say, "Okay, cool." Now when we go to pick up the other chick I'm thinking it's going to be another older chick but this lady walks out looking about 23 years old, blond and sexy, so I'm like, "Oh hell yeah, I just came up!"
So tell me how you like the video we made, thanks.